Thanks in large part to TV shows like The Block, dedicating a weekend to DIY is commonplace, and maybe even a little cool in Australia. If you're part of the DIY crowd and seeking a little inspiration or don't really know where to start, you have come to the right place!
HINT: If you are working at heights you may need to look at your access equipment options, if not you are good to go.
We couldn't start a DIY blog without a little inspiration. Professor Craig Jackson, head of psychology at Birmingham City University, believes it impacts on our feelings of well-being: 'Completing DIY projects successfully can be a source of achievement. But unfinished jobs can sometimes serve as a reminder of our failings.' His advice? Visualise the end result before starting. 'This can provide motivation,' he says.
So, a little Before and After…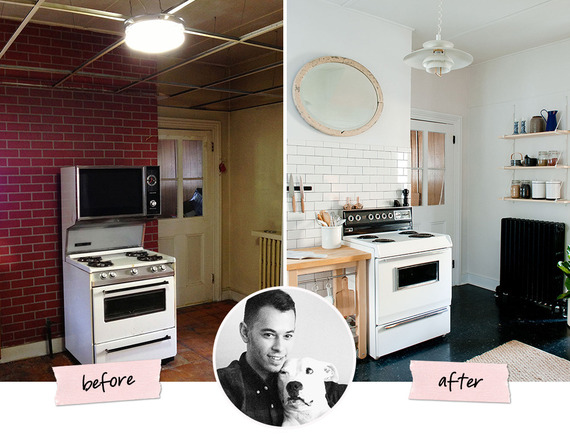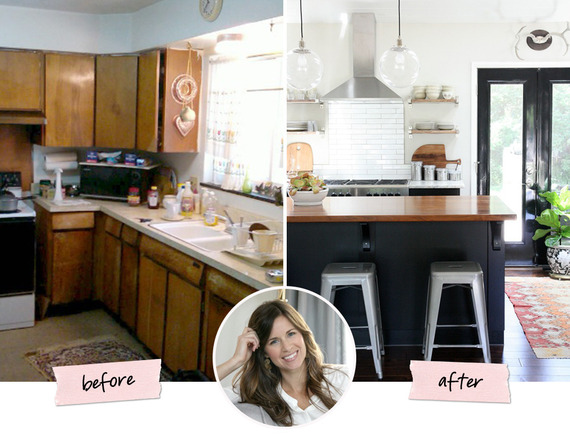 Now hopefully you are inspired to get your home or workspace looking fresh again, but if you aren't willing to tackle a whole room or space you could take inspiration from these top 9 jobs homeowners can do themselves:

Clean out gutters – all you need is a leaf blower, a pair of gloves and some bin bags to hide the evidence. As simple tasks go, this couldn't be simpler. Call in the experts at Duralift if you're scared of heights or your gutters are a little hard to reach and using a scissor lift or boom lift would save a fall!

Prune the garden – cut back all those overgrown trees that are staring to look a bit shabby, but be careful if you are using a ladder on uneven ground!

Put up a picture – the only difficulty with hanging a picture is if you're drilling a hole for a new hook. Unless you're worried about electrocuting yourself, there's really no need to hire anyone to do this.

Sand and paint woodwork – sanding is a hugely therapeutic practice and a great work out. All you need to do is lay out some plastic sheeting to collect the shavings and apply the paint. A scissor lift could come in handy if the woodwork it higher than safe to go on a ladder.

Decorate – putting up wallpaper is a skill but one anyone can master. Try it yourself first and only call in the experts if you're struggling. If wallpaper seems to much of a mountain to tackle painting is always a great option.

Put up a shelf – hanging a shelf shouldn't take you more than an hour and if you're buying from a DIY store, your materials purchase will come with a set of simple instructions.

Build self-assembly furniture – just follow the instructions and be patient. It's not rocket science and they are designed to be built by anyone.

Change a door handle – invest in an electric drill, make sure you have all the right screws and fittings and have a blast.

Clean paths or driveways of moss with a power washer – the only difficulty this presents is the time it takes to get done. Anyone can do it. It's just a matter of having the right equipment, which you can easily hire for a much lower cost.

Enjoy the experience folks, and to close on a well known quote, "DIY, it's in our DNA" – make it real.

[ssba]